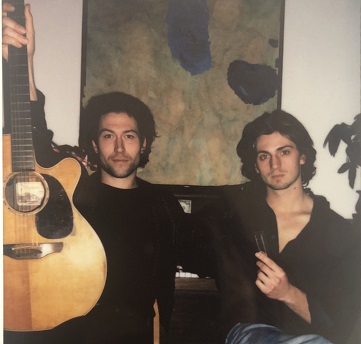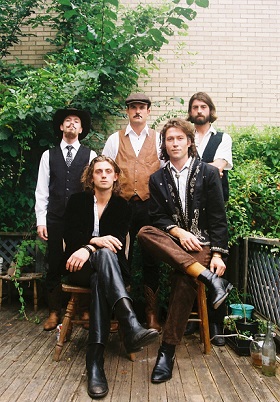 Horsepath is songwriting duo from Cape Breton,Nova Scotia. The duo consists of Daniel Connolly and Keast Mutter and hail from Cape Breton and Ontario.
The two met in a rideshare in 2018 and have travelled the country back and forth, writing songs and entertaining the locals everywhere they go.
Their music pulls influence from country swing, rock n' Roll and outlaw ballads, bringing the genres to life together to create fun, nostalgic sound with the playful and sexy retro groove that fills their boots and invites all to jump in and dance.
They are happy to premiering the live video for a murder ballad called Nightfall.
The danceable track revisits classic folk themes with a playful haunting twist that is their own.
The video was shot by Enora Sanschagrin of Driftwood Productions, and Maximilian Flint during a live performanceat St. Andrews United Church on Aug 4, 2021.
A new tour was just announced in Nov 2021 with dates at Wheel Club in Montreal, Dakota Tavern in Toronto and The Marquee Ballroom in Halifax.
For more information regarding Horsebath go to Facebook and type in their name, Horsebath