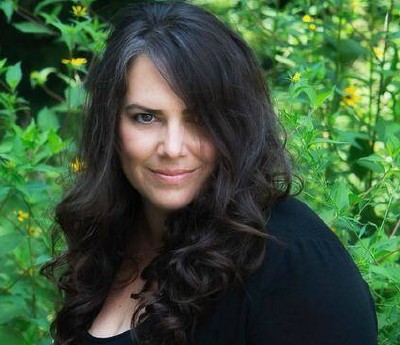 Lisa Richard is a rock to blues to country music artist from New Mills, New Brunswick now living in Halifax, an artist on the move. She is a singer/songwriter and is a rising star
She began singing at a young age of four. She immediately entered the music business by singing Balroom Blitz for her family and friends and never looked back. She studied in Toronto, and she began a two year stint singing harmonies and backup with local band Frank Perry's Slice at popular clubs such as Horseshoe Tavern, Lee's Palace and the Opera House.
She then decided to return to the East Coast and settled in Halifax to explore the city's vast musical opportunities. She became inspired by music artist Theresa Melenfant after hearing her sing and became an immediate fan. Lisa formed her cover band with a group of talented musicians called Walter's Patio and for 5 years performed around the Maritimes.
Her opportunities became endless as she found herself singing along with Hal Bruce, Shirley Jackson, Carson Downey and Matt Minglewood. Lisa is a talented singer and she treats her fans with amazing vocals.
Lisa has been interviewed on several radio stations and a number of them play her music both in Canada, US, New Zealand and the UK.
She is also a top 10 CBC Searchlight Regional contest winner for original music. She is currently working alongside producer Hal Bruce for her debut EP. Her debut CD, Tangled Up, was released on Jan 29/17.
For more info regarding Lisa and her music, refer to her website, address posted above.