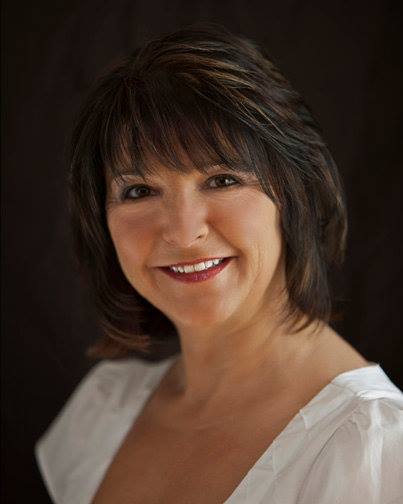 Maxine MacLennan is a singer/songwriter from Cardigan, PEI. She is no stranger to music fans across Canada. She released her 4th album in 2016 entitled, Pieces of Me and has been nominated for 3 ECMA 2017 Music Awards female Solo Recording, Roots Recording and Community Contributor. Maxine has released 3 previous albums entitled: Love This Deep, Dream On and There Is A Heart.
In her new album she sings all songs from the heart and written about the special people and places in her life that have impacted her in some life changing way.
Maxine has been in the music industry since she was 12 years old and was both the drummer and lead vocalist for her fathers country band before she even became a teenager. She has performed extensively throughout Canada and parts of the United States doing shows and high profile showcases for music industry events and has been a guest on many television shows.
A number of singles from her previous 3 albums garnered major air play in Canada, US and Europe. Some even in the top 10 in Europe and US and Top 20 in Canada. She has also been included in numerous compilation CD's over the years, with various music artists.
In the last couple of years, Maxine became part of the group, Treble with Girls who are Jolee Patkai, Sheila McKenzie, Norman Stewart and Maxine. They peform in PEI all summer at various events. A point of interest, Maxine's daughter is married to world famous and well-known fiddler Richard Wood from PEI.
For more information regarding Maxine and her music, refer to her website, address posted above.