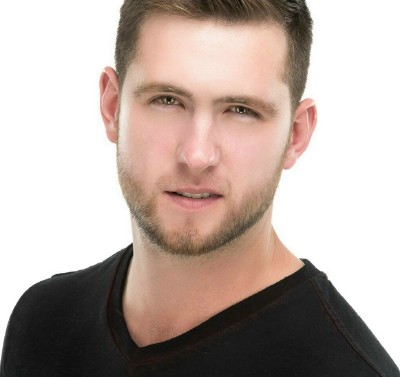 Tj King is a country music from Mount Uniacke Nova Scotia. He won country music artist of the year at MusicNS 2016 in Truro . He has been nominated at ECMA 2017 for his album, Feels Right in the category, Country Recording of the Year.
Tj's passion and focus on creating solid country rock gives the audience a truly unforgetable experience. Influenced and encouraged from a very young age by friends and family alike, Tj worked hard to refine his musical talents singing, guitar playing and songwriting.
Tj released his first recording in 2013, an EP self-titled Tj King. In 2014 he was one of the six finalists in Nova Scotia and the only country artist for Casino Nova Scotia's Artist in Residence Program.
He was recognized as a country music star on the rise by Canadian Country Music and Nova Scotia with the May 12/15 announcement of his particpation as one of 6 finalists in the CCMA Discovery Program-Atlantic Canada.
Tj won Country Music of the Year at MusicNS 2016 in Truro in November 2016.
Tj King and his band have taken their brand of Country Rock around Nova Scotia playing festivals as well as in PEI and Ontario, playing concerts and clubs leaving their mark as their audience quickly become fans.
Tj will be showcasing at ECMA 2017 and will be performing at clubs in Ontario in the near future.
For more information regarding Tj and his music, refer to his website, address posted above.