Meet
Michael Theodore
, an
energetic performer
, a extraordinary crowd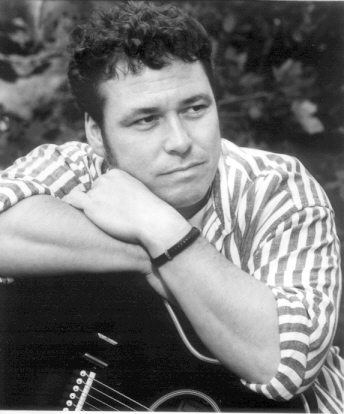 pleaser, with a
dynamic voice
, and an
excellent songwriter
from Toronto, Ontario. This
talented
and
dynamic vocalist
, uses his background in theatre (he's a graduate of John Abbott College, Theatre Program, Montreal) and his comfort on stage to
take his audiences on a musical journey
in which he is the conductor. Combining an electric taste of
musical styles
and a quick wit,
Michael
entices his crowd with
a repertoire
of more than
200 songs
, spanning over 40 years.
He definitely is a songwriter with a sensitive heart. He performs as a solist or with his band, whatever the venue calls for. He is a fixture on the music scene in Toronto and area for a number of years, and recently he ventured to the Dominican Republic where a follow-up tour is pending. He also performed in the northern USA.
He has attracted many accomplished and acclaimed musicians to accompany him live, several of whom joined him in producing his debut CD entitled, The Truth About Love And Tragedy. The CD is a masterpiece, and with Michael's extraordinary voice and all the great musicians performing, this CD will certainly put Michael into a class of his own.
Michael is also part of a compilation CD, which he recorded with a number of outstanding artists to record the theme song, Live To Love, for the Canadian Musicians For Liberty, a fundraising group of Canadian Artists. They broke 3 Guinness Book of Records during an event to collect funds for Canada's 911 emergency services.
Michael is a natural entertainer from childhood. His introspective song writing along with his captivating stage presence create an intimate and honest rapport with his audience. Michael is a non-stop performer and his performance schedule can be seen on his website, address posted above. A review of his exciting new CD, can be seen on this website, under New Releases. Michael gives 'it' his all..and then some, every song, every show, every night.