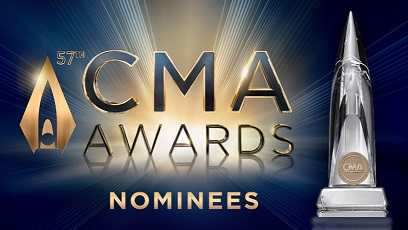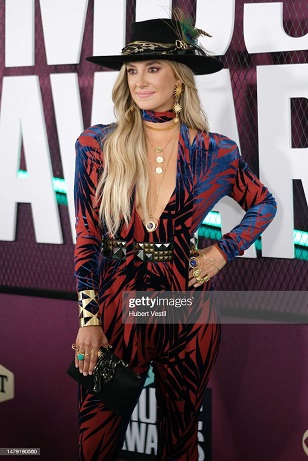 CMA announced their 2023 Music Award Nominees recently.
Leading all nominees is Country Music Artist,
LAINEY WILSON with 9 nominations, followed
by JELLY ROLL with 5 nominations and
LUKE COMBS & HARDY with 4 nominations
each.
Lainey Wilson made history with so many
nominations.
CMA Awards will be Live on ABC on November 8
at 9pm ET.
For all nominations, go to the above posted website.