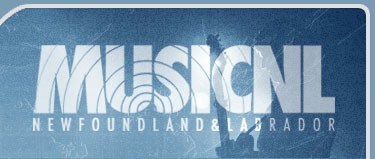 MusicNL announced the best in class for 2023.
Leading the way is Nico Paulo with 7 nominations followed
by Mallory Johnson and Jason Benoit with 6 nominations
followed by Baraka, Youngtree & The Blooms, Jing Xia and
The Swinging Belles with 4 nominations each.
A new award to celebrate francophone music in NL was
announced: L'Artist/Groupe Francophone de L'Annee.
Nominations for MusicNL's Honorary Awards will be
announced at a later date.
For a complete list of all nominees go to MusicNL website
address posted above.