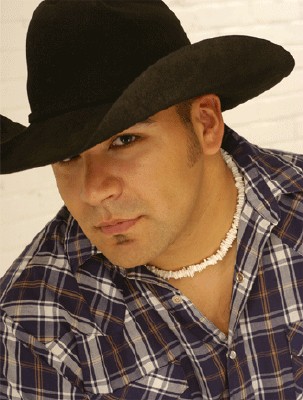 The Canadian Country Music Industry and Fans are in shock today,April 25, 2022 to learn of the passing of Cree-Country Music singer/songwriter Shane Yellowbird at age 42.
He was born in Hobbema, Alberta on July 7, 1979.
In 2007, Shane was named the Aboriginal Entertainer of the Yearat the Aboriginal People's Choice Music Awards, Chevy Trucks Rising Star of the Year at the Canadian Country Music Awards, andhad one of the 10 most played country music songs of the year in Canada.
He released his debut album, Life is Calling My Name, in 2006 whichincluded many hit songs such as Beautiful Concept-They're All About You-Pickup Truck and I Remember The Music.
In November 2006, he won 3 awards at the Aboriginal People's Choice Music Awards ceremony, including Best New Artist, Single of the Year (Beautiful Concept and best video (Beautiful Concept).
Pick-up Truck, Yellowbird's third single, also became his first Top 5 songs on the Canadian Country Singles chart in the summer of 2007.
He also won three trophies at the 2007 Canadian Aboriginal Music Awards, including Best Male Artist, Best Country Album and Best Album of the Year (Life Is Calling my Name). He was also nominated for the 2008 Juno award for Country Recording of the Year, for (Life is Calling my Name).
Shane's second album, (It's About Time) was released on November 17, 2009 featured the single, (Bare Feet On The Blacktop).
Shane suffered from epilepsy and had occasional seizures.