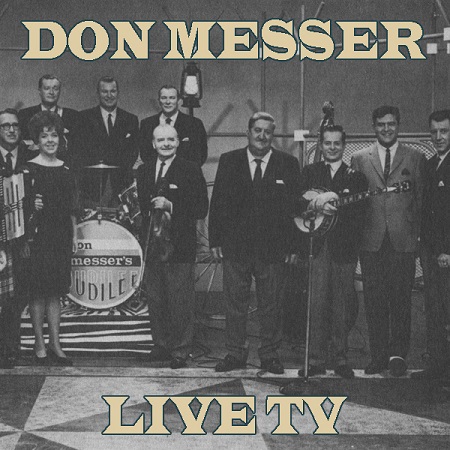 Don Messer's TV show began on November 7, 1957 and ended 12 years later on June 20, 1969 for a total of 12 years.
The show then went to syndication for 4 years, until the death of Don Messer on March 26, 1973 at age 64.
During the 12 years of production, it was the second most popular TV show next to Hockey Night in Canada.
The show production was in Halifax and was cancelled by CBC TV in 1969.
A major protest followed by Canadians, reaching the House of Commons in Ottawa. With such an uproar,
the show went in syndication on CHCH TV Hamilton until Don Messer's death in 1973.
The show cast included; Don Messer, Warren MacRae,
Waldo Munro, Cecil MacEachern, Vic Mullen,
Duke Neilson, Marg Osburne, Charlie Chamberlain and
The Buchta Dancers. Show host was Don Termane, who
passed away on December 15, 2019 at age 91.
The last living member of the Jubilee was Cecil McEachern who passed away on June 13, 1974 at age 88.
Watch the unbelievable video and it certainly will bring back memories.