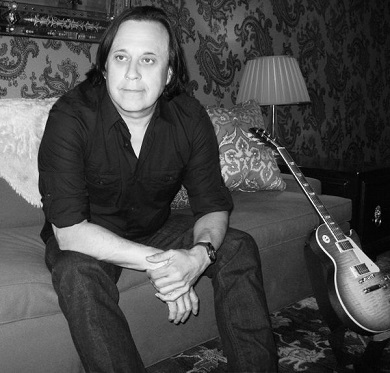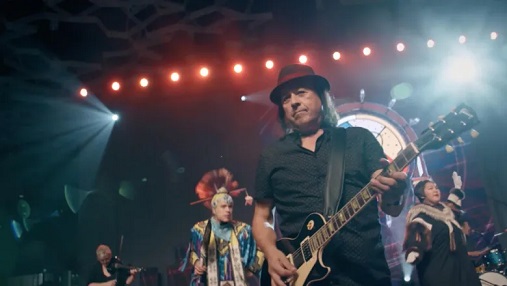 Vince Fontaine an award -winning musician from Sagkeeng First Nation,Manitoba passed away suddenly of a heart attack on Janary 11, 2022at age 60. The whole music industry is in total shock of Vince's passing.
He performed with his two bands, Eagle & Hawk and Indian City.He was a music icon in Manitoba and as a musician he was a producer and festival curator in Winnipeg and one of Canada's most important Indigenous composers.
Celebrated for his creative direction of multi-award winning band Eagle & Hawk and his talented collective Indian City, Fontaine's career abounds with awards and recognition.
Here are some of Fontaine's Band Eagle & Hawk's achievements:
*Received 75 nominations and over 30 wins at awards ceremonies across North America including:
A Juno Award-two Western Canadian Music Awards, 9 Canadian Aboriginal Peoples Music Awards-7 Indian Summer Music Awards3 Native American Awards, 10 Aboriginal Peoples Choice Awards including 2008 Aboriginal Entertainer of the Year and 2009 Best Group and Best Rock Album. In 2010, Eagle & Hawk won Best Group of the Year and Best Album of the Year for their renowned THE GREAT UNKNOWN at the Canadian Aboriginal Music Awards.
Fontain and his and Eagle & Hawk, toured Europe more than a dozen times and played some of the largest stages in North America including invitations to Capitol Hill, Ottawa on Canada Day (years), 2010 Vancouver Olympics, Indian Summer Fest in Milwaukee, USA and the 2012 New Orleans Jazz festival to name a few, along with numerous TV appearances.
As Composer, in 2009 the band performed with their first ever symphony show with the Winnipeg Symphony Orchestra and has since been invited back for mumerous encore performances.
As a curator Fontaine used his knowledge of the entertainment andexperience in several major events.
The list goes on with Vince's achievements with too many to mention here. His drive to continue in the music industry is propelled by his palpable passion for sharing the beauty of Canada's Indigenous Culture.
With Fontaine's passing, Canada has lost a tremendous Music Artist and he will always be remembered by all Canadians in the Music Industry.