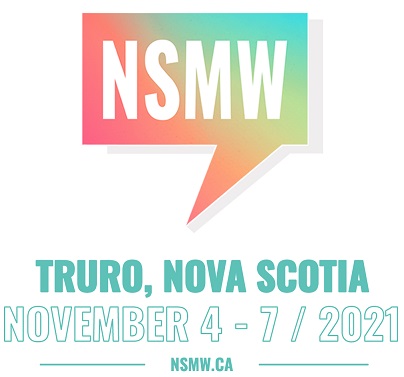 The Music Nova Scotia 2021 Award nominees were announced recently.
The Awards week will be held on November 4-7, 2021.
The awards will take place on November 7 at Inn On Prince in Truro, Nova Scotia.
KEONTE BALES leads all nominees with 8 nominations followed by Aquakultre, Dave Sampson, Hillsburn,Kim Harris and Neon Dreams with 5 nominations each.
To see all nominations, go to the above posted website.
Fans can vote for entertainer of the Year, by going to the above posted website address and vote for:
Aquakultre-Keonte Beals-Beolach-Measha Brueggergosman-Dave Sampson-Neon Dreams-Jenn Grant-Rick Aucoin-Town Heroes-Remove Selection-T. Thomason.
For all other information, go to the above posted website.