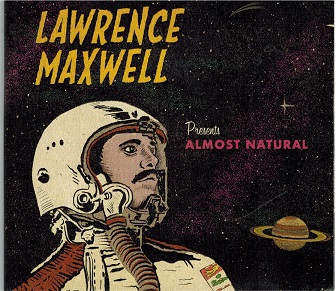 Lawrence Maxwell, country music artist from PEI released his latest CD in 2020 entitled ALMOST NATURAL and it has been nominated for a 2021 ECMA music award for Country Music Recording of the Year in early May.
The CD contains 7 tracks and the titles are:
We Were the Water
Better Than This
Fruit Flies
Whiskey Songs
One Good Broken Heart
Supernatural Discussion
Unfinished Business
The CD explores the full range of country music with elements of folk, bluegrass, traditional and pop ballads.He demonstrates that his ability to tell a story isn't reliant on the confines of one particular sound.The CD provides a lush soundscape for heartbreak, laughter and all of the little things that comes in between.
All 7 songs were written by Lawrence. And what a fine job singing all his own written songs! 3 of the songs, Better Than This, Whiskey Songs and One Good Broken Heart, Lawrence was helped on vocals by Bridgette Blanchard.
Some of the musicians include: Gordie MacKeeman on fiddle, Kinley Dowling on violin, Ben Aitken on keyboard, Josh Langille on drums and several others. The music sounds superb on this album and what a fine job the musicians do.
This is an award winning album by Lawrence and deserves a full 5 star rating out of 5 stars says Atlantic Seabreeze.
Lawrence will be promoting this new CD all summer on PEI and has 20 shows lined up for the summer beginning May1/21 thus so far.
For information regarding Lawrence and his music, refer to his website address posted above.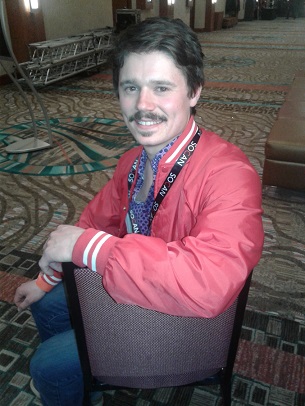 LAWRENCE MAXWELL