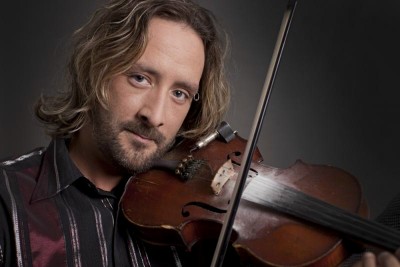 Richard Wood award winning fiddler from PEI will be on stage at the College of Piping in Summerside, PEI every Wednesday during July and August 2021.
The stage show is called Through the Years with Richard Wood and will be a voyage through three decades of music and memories that will take the audience around the world.
From Richard's child prodigy to international touring artist, Wood's show will feature never seen before videos and photos that take the audience from his humble beginnings as a step dancer taking the North American competition circuit by storm, to be named by MacLeans magazine as one of the top 100 Canadians to watch in the 21st century.
The show will be an evening of heart pounding, show-stopping jigs and reels, harmoniuosly entwined with songs, slow airs, drums and a handsaw solo. Brad Fremlin, Jon Matthews and students and instructors from The College of Piping will join Richard on stage.
For tickets go to College of Piping website: www.collegeofpiping.com