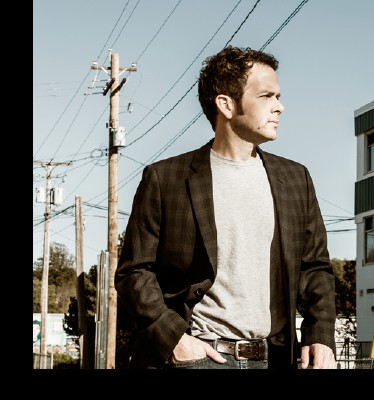 Ian Janes is a singer/songwriter of blues/soul music from Halifax, Nova Scotia.
Atlantic Seabreeze promoted Ian in May 2002 when he was age 21 on its website with his profile and his second CD review entitled, As it Seems.
In his songs he mixes soul, jazz, funk and blues which is quite a mixture.
Now in 2021 he is all set to release his brand new CD release on May 12, 2021 entitled Episode 5. He has released the first single from the album entitled, AMNESIA.
Its a project that pairs Janes' fifth album with a physical companion book of lyrics, photos and narratives about the writing and recording process. It's an irresistible pop song that draws clear influences from soul, R&B and JAZZ.
The whole album is fresh and original and combines modern and vintage sounds seamlessly.
Ian has released a new music video for Amnesia directed by Brittany Farhat and can be seen and heard below. As well a video explaining the making of Episode 5.Watch for the CD when its released in May and Atlantic Seabreeze will be reviewing the album as well.