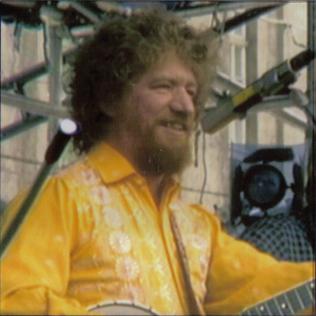 Luke Kelly was a founding member of The Famous Irish Group The Dubliners. He is known for his distinctive singing style andwith some political messages.
He is regarded as one of Ireland's greatest Folk singers. He sang some of the most profound lyrics ever penned.
Luke was a singer, folk musician banjoist and actor
Unfortunately, Luke passed away on January 30, 1984 at age 43 of a brain tumor 37 years ago. He left a legacy of songs of himself and with The Dubliners.
He was actively singing and performing from 1962-1984. His last amazing song he recorded before his death was entitled, Song For Ireland.
He will always remembered in Dublin, Ireland where two monuments were unveiled in 2019 and an existing bridge was renamed the Luke Kelly Bridge. A bronze statue of Luke sits on South King Stand a marble portrait statue sits on Sheriff St. on the 35th Anniversary of his death.
Some comments from video followers are:
A Brilliant Voice - Gone But Not Forgotten - Finest Folk Singer Ever - Passion in his voice is incredible - The Dubliners probably are the Best Irish Band of All Time.
See below two videos of the amazing Luke Kelly:

The song, Song For Ireland (#3)was Luke's last recorded song