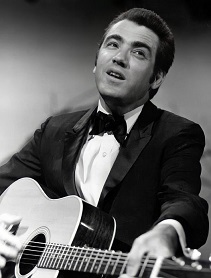 Jimmy Rogers, Rock and Roll fame singer passed away on January 18, 2021 at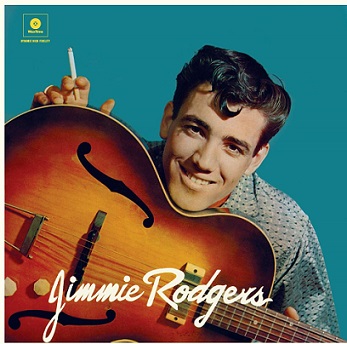 age 87.
Jimmy Rogers fans were saddened to receive the sad news.
He was a fan favourite in the 50/60's with his 40 top hits on billboard. He had produced 4 Gold Albums and 14 Gold Singles.
His signature song , HONEYCOMB released in 1957 became a #1 hit. Other popular hit songs were, Kisses Sweeter Than Wine, Oh-Oh, I'm Falling in Love Again, It's Over and many more.
On December 1, 1967, Jimmy suffered traumatic head injuries after a scuffle with a police officer who followed him off duty , stopped Jimmy and accused him of irratic driving. As a result the officer said Jimmy fell and hit his head. He called 2 other officers, threw him in Jimmy's car and took off. He was found later by a friend. It was said later that Jimmy accused his record label Roulette connected to a Mafia-head not paying Jimmy his unpaid record royalties and Jimmy felt Roulette arranged the attack.
Jimmy suffered spasmatic dysphonia for years after the attack and could hardly sing.
Jimmy made a comeback later in years and in 2010 performed to sold-out audiences.
He the wrote his autobiography called Dancing On The Moon.
After a 2010 performance, he returned home to have heart surgery after having a heart attack 3 weeks earlier.
Jimmy leaves his third wife Mary and a 32 year daughter.
No cause of death has not been announced to date.