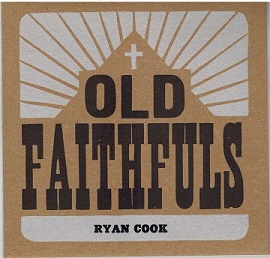 Ryan Cook country music artist from Yarmouth, Nova Scotia has just released a new Gospel Album in June 2020 entitled, OLD FAITHFULS.
Usually Ryan mixes classic country music with modern satire with a sound between cotemporary folk dyed-in-the wool country. However Ryan wanted to release a Gospel album with results to be perhaps an award winning album.
There are 10 tracks on the CD, which are old standard songs, all written by others. The album is an attempt to honour those old faithful's, the hymns and sacred songs of the past. These lyrics and melodies are healing, providing their own form of music therapy.
Here are the song titles with written years:
I Am A Pilgrim (1862)
Just A Closer Walk With You (1940)
Leaning On The Everlasting Arms (1887)
What A Friend We Have In Jesus (1855)
Old Rugged Cross (1912)
In The Garden (1913)
Gospel Medley
How Great Thou Art (1885)
In The Sweet By and By (1868)
I Saw The Light (1947)
Ryan is an award winning artist form Music NS and The ECMA'S and many nominations as well. He shines throughout this album and we forsee more nominations and awards for this album. Each song is done in own style with only his guitar in hand and all songs put together during the virus isolation and social distancing.
Atlantic Seabreeze gives this fine album a 5 star rating out of 5 stars.
For more information regarding Ryan and his music, refer to his above contact addresses.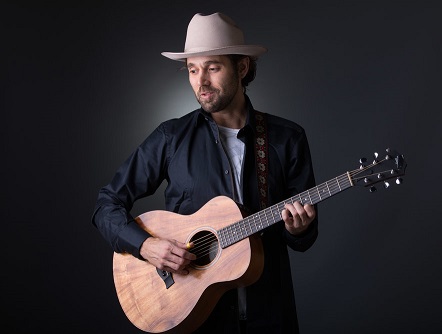 RYAN COOK