Remembering Lead singer of the famous Band, THE CARS, RIC OCASEK who passed away on
September 15, 2019 at the age of 75. The band was inducted into the Rock and Roll Hall of Fame.
The band was best known for their award winning song, DRIVE
sung by Ben Jenjamin, bassist of the band. The song made it to no 3 on Billboard, in 1973.
On You Tube they have many videos including DRIVE. Ben passed away
of cancer on October 4, 2000 at age of 53. Other hits of the band were,
Good Times Roll. Just What I Needed, Shake it Up, You Might Think and many more.
Remembering Rock & Roll Legend EDDIE MONEY from the 70/80's era who passed away on September 13, 2019.He had top 40 hits and Platinum albums. His famous songs were: Baby Hold On-Take Me Home Tonight-Two Tickets To Paradise and many more. He died after battling cancer.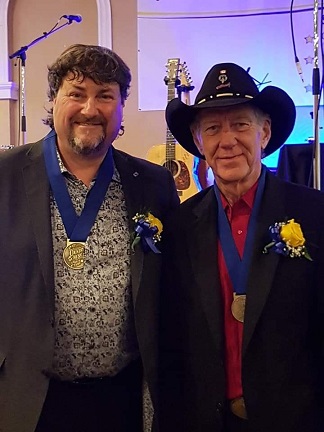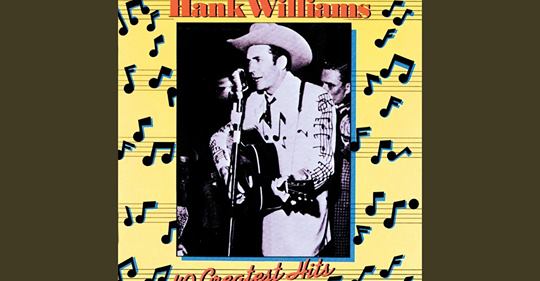 Ray Legere (fiddler) from Amherst, NS and Harold MacIntyre Traditional Country Singer from Port Hawksbury (Ontario), were recently Inducted into the Nova Scotia Country Music Hall of Fame in September, 2019. Others inducted were: Kimberley Holmes of Carroll's Corner, NS, Wilson Moore, Radio Programmer from Amherst, and the Late Johnny Mooring and Ted Germain
Hank Williams, First Country Music Superstar was born on September 17, 1923. He died at age 29 in 1953. His first hit was, MOVE IT ON OVER, and reached #4 on Billboard Hits (Most played on Juke Box Hillbilly Charts). Today he would of been 96 years old.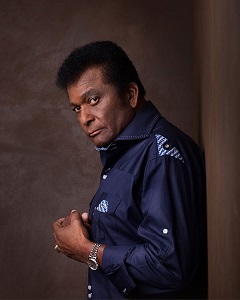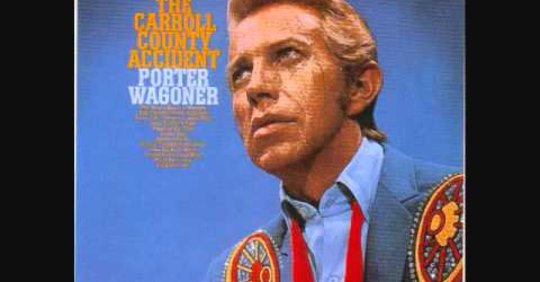 Country Music Legend, CHRLIE PRIDE is to receive Inaugural Crossroads Music Award at Grammy Museum in Mississippi, USA on November 1, 2019. A three-time Grammy winner is to recognized for his contributions to American Music.
Country Music Superstar, PORTER WAGONER recorded his major hit, THE CARROLL COUNTY ACCIDENT, 51 years ago, on September 18, 1968. Porter passed away on October 28, 2007 of lung cancer at age 80. He had 81 singles from 1954-1983 and is a member of The Country Music Hall of Fame.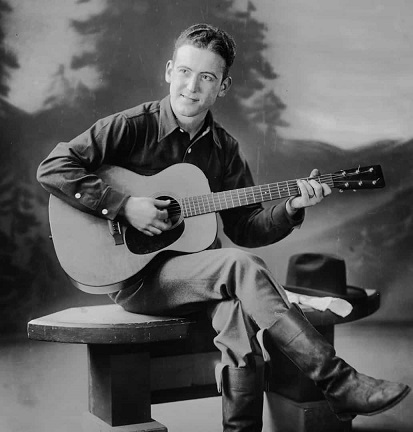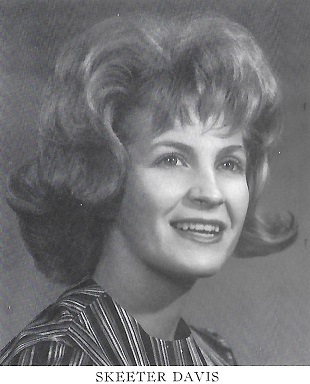 Remembering Music Legend RED FOLEY, who passed away on September 19, 1968 at age 58. Red will be always remembered for his major hit with Kitty Wells (ONE BY ONE) which was on the charts in 1954 for 41 weeks.
Remembering Country Music Star, SKEETER DAVIS who passed away on September 19, 2004 at age 72. Skeeter will be always remembered for her hit song, THE END OF THE WORLD. She died as the result of Breast Cancer.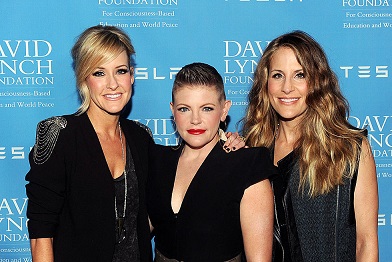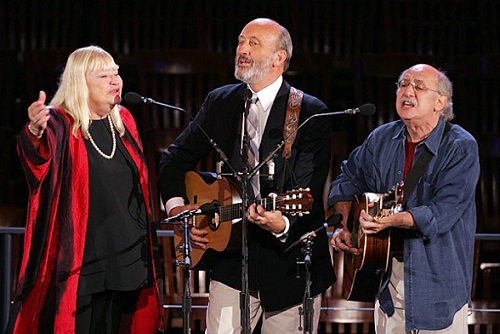 The Dixie Chicks will be releasing a new CD entitled, Gaslighter in 2020 along with a tour. Stay tuned for further announcements regarding the CD and tour.
Remembering Mary Travers member of the famous folk group (Peter, Paul and Mary) who passed away on September 16, 2019 at age 72 of leukemia. They were the most influential folk trio in American history. Their major hit songs were: Puff The Magic Dragon-This Land is Your Land-If I Had A Hammer-Blowin' In The Wind-Leaving On A Jet Plane-Where Have All The Flowers Gone and many more. They won many Gold and Platinum records and won 5 Grammys in their 50 year career. Other group members are, Paul Stookey and Peter Yarrow.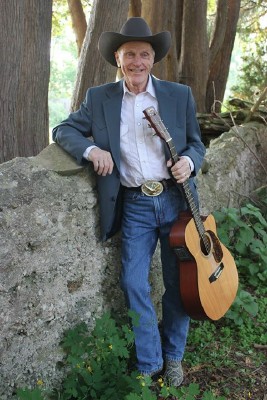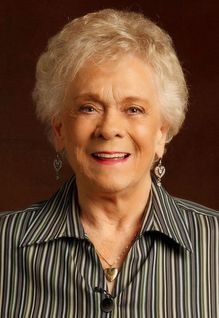 Remembering Canadian Country Music Legend, JOHNNY BURKE, who passed away on September 21, 2017 at age 77. Johnny became a Member of The Canadian Country Hall of Fame in 2012
Remembering Country Music Legend, JEAN SHEPPARD, who passed away on September 25, 2016 at age 82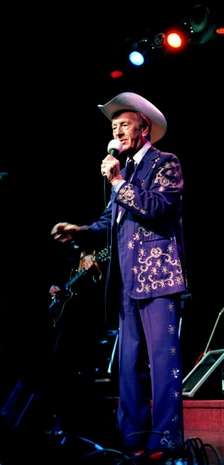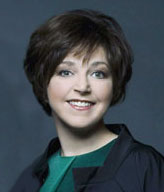 Remembering Country Music Legend JOHNNY WRIGHT, husband of famous KITTY WELLS, who passed away on September 27, 2011 at age 97
Remembering HEATHER RANKIN, member of the famous, RANKIN FAMILY, from Mabou, Cape Breton, who passed away on September 30, 2012 at age 52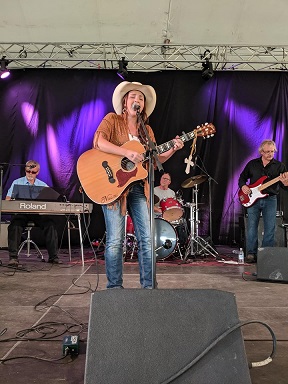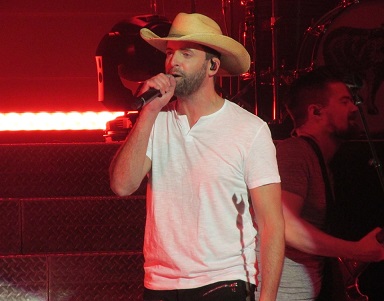 Country Music Artist and Yodeler, NAOMI BRISTOW, performing at the 2019 International Plowing Match and Rural Expo in Vermer, Ontario in September 2019.
DEAN BRODY, Canadian Music Country Star seen here performing in Center In The Square, Kitchener, September 21, 2019. Dean begins his fall tour in St. John's NL on September 24 and completes the tour on October 26 in BC. Check this website for tour dates.