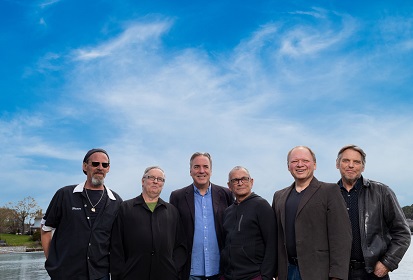 Rawlins Cross from Atlantic Canada, celebrating their 30 years in music, have just announced their new single release (Love Comes Around The Corner) and their Atlantic Canada Tour.
Their new album entitled, FLYING COLOURS, will be released in November 2019. The first single written by band member Geoff Panting is now released to the music outlets.
Their Flying Colours Tour begins on October 17 in Truro, Nova Scotia and ends on November 30 in Sydney, Cape Breton.
The band have a dedicated fan base for 30 years around the globe and are the most beloved bands in the music industry.
For all tour dates refer to this website or on the bands website, address posted above.