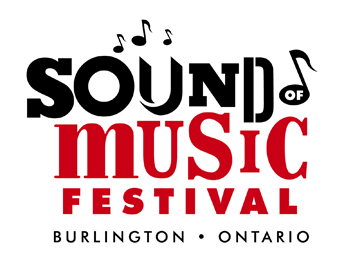 The Sound of Music (40th Anniversary) takes place on June 13-16, 2019
Hundreds of Music artists will be performing.
Highlights:*3 huge performance stages: TD Stage-Access Stage-Cogeco Stage
and Downtown Various Pods.
* Music Club Workshops
*Downtown Street Fest
*Silver Series
*Grand Festival Parade
*Family Zone
*Vendors
*Beer Garden
*Vendors Market
*Carnival
There will be a Kick-off Ticketed Concert on June 8 at 3pm with many bands.
For all information regarding Sound of Music, Go to their website address posted above: