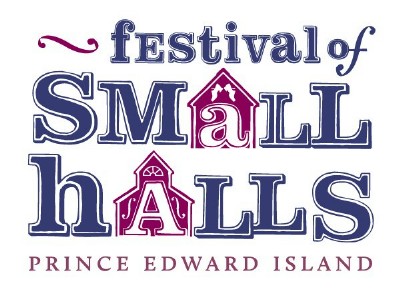 Festival of Small Halls in PEI, the most prestigious event of the year, takes place in small halls all over PEI, June 9-23, 2019.
From one end of the Island to the other, in 40 charming small rural halls, there will be traditional music, story telling and dance festivals.
Festival of Small Halls were ECMA nominated in 2011, 2012 and 2013 and Music PEI winners in 2010, 2011, 2012 and 2013 for venue of the year.
There will be 50 performances in 14 days.
Tickets prices vary from $10 to $30 and can be purchased at your small hall or on line at smallhalls.com. Phone toll free at-1-877-478-2308
To see the schedule of events at all small halls with their music artists, go to their website: www.smallhalls.com
Hotel packages are available and can be seen on their website.