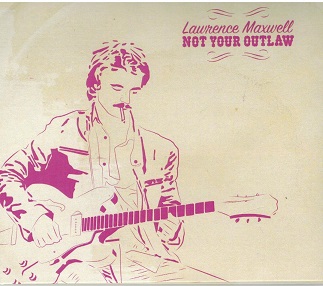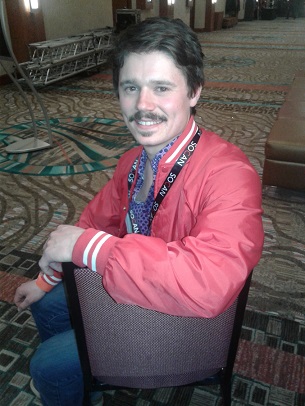 Lawrence Maxwell, country singer from the North Shore area of PEI, released his new CD in 2018 and won The Country Recording of the Year at MusicPEI 2019 in Charlottetown.
Lawrence spent some years in the Royal Canadian Navy, and entertained the sailors with his country singing and was well respected as a singer. Upon leaving the Navy he began pursuing his love for classic country singing and after several stints at PEI venues he decided to cut an album of his favourite songs.
His voice is compared to Johnny Cash and Keith Whitley and his songs show his love for traditional music .The album contains 9 songs which are exceptionally well sung and puts Lawrence on a higher level in country music.
Here are the song titles:
Stumbling Sailor - Not Your Outlaw - It Will Be Just Fine - Wolves
Summer Days - Who's Gonna Be The One - Man Overboard - Bonshaw Sky
Now These Trees
Many musicians helped Lawrence on the CD and here the artists:
Josh Langille-Sam Langille-Justyn Young-Brandon Hood-Rowen Gallant-Luke Pound.
Backing Vocals: Justyn Young-Jenni Roberge-Jon Gallant
All songs engineering and produced at The Hill Sound Studio by Adam Gallant.
Lawrence shared the stage in the past with Ryan Cook, Modern Grass, The Stanfields and recently showcased at ECMA 2019 in Charlottetown and also performed at Cavendish Music Festival, The Brewing Company and Dieppe Arts and Culture Center.
Lawrence's music will flow through you like a ship on the ocean says a music critic.
Atlantic Seabreeze gives this album a 5 star rating out of 5 stars and foresees great things happening in Lawr
ence's career.
For more information regarding his music and venue dates, refer to his website, address posted above.