Neil Matthews, PEI Music Legend Passes Away
A True Country Music Icon
By John Gavin, Saturday, December 30, 2017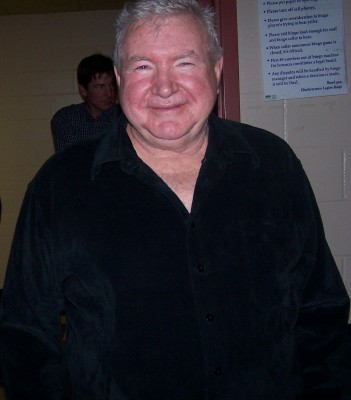 Neil Matthews
, a
PEI Country Music Legend,
has passed away on
December 29, 2017 at age 78.
Neil's health has been deteorating this past year and
wasn't able to perform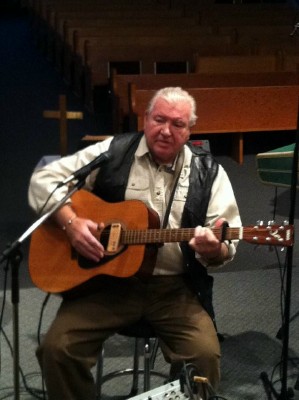 for some time.
Neil Matthews (Prince Edward Island) was born in Seaview, Prince Edward Island in 1939. After 18 years on the family farm, he where he began writing songs. Soon thereafter, Matthews began touring the country with the likes of Wilf Carter and Shirley Eikhart. He recorded his first solo album in 1967, and has since released five full-length recordings and many singles of original material. He returned to P.E.I in the late 1980ís and has been actively involved with the musical community there on many levels for almost 20 years. He always maintained a busy performance schedule and was a mainstay on many stages throughout the province each year. For a number of years he entertained hundreds of visitors at Ann of Green Gables in Cavendish every summer.

He won the Stompin Tom Award at the East Coast Music Awards on February 18, 2007 in Halifax, Nova Scotia.
www.AtlanticSeabreeze.com