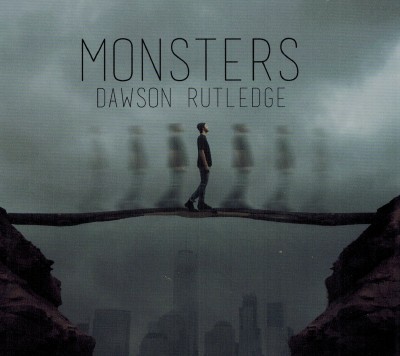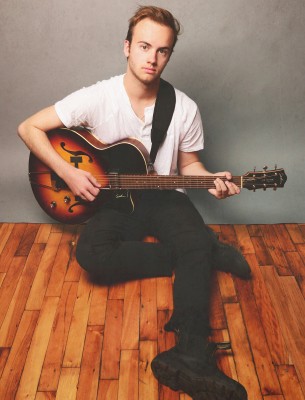 Dawson Rutledge,
singer songer songwriter at age 20
from Cranbrook, British Columbia
has just released his first full-length pop solo album entitled,
Monsters.
Dawson is a hip, award winning, soophisticated young songwriter, a unique vocalist serious about his craft.
The album has a rustic, organic acoustic feel that has a warm '70' Woodstock vib to it. His voice and lyrics will have you stop and listen. One of the trademarks of this full-length album is how conceptually strong the collection is. Lyrics, music, vocals and arrangements all seem wonderfully consistent throughout the album and each song adds to a powerful feeling of romantic despair.
Here are the song titles:
Thief of A Lover - Holding My Own - Aid Me - When Life Gives You Monsters - Whispering Winds - Same Old News - Yours, Truly - Heavy Heart - Coffee Shop
All music and lyrics written by Dawson Rutledge except, Thief of A Lover and Whispering Winds. The CD was produced, recorded and mixed by Justin Guip at Milan Hill Studio.
Musicians who helped Dawson with the album were:
Shane Leonard, Jesse Murphy, Glenn Patscha, Larry Campbell, Leslie Mendelson, Josh Colow, Ben Senterfit, Justin Guip
This album is a sure winner for Dawson says Atlantic Seabreezze and gives this album a 5+ rating out ot 5 stars. We forsee many award nominations for this album and multiple awards as well.
To puchase this album and find more information about Dawson, refer to his website, address posted above.