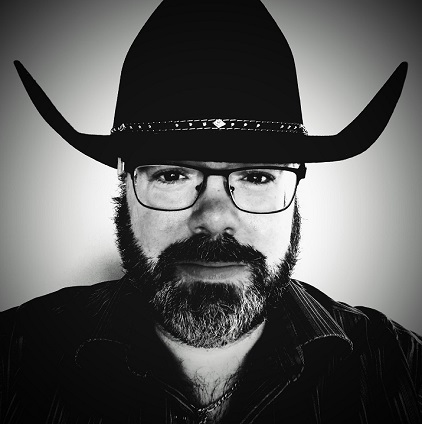 Chris Melanson is an Independent Canadian Country MusicRecording Singer/Songwriter from Moncton, New Brunswick.
He recently won the Indie Country Music Award for Best Country Song entitled Daddy Don't Hurt Mama in early 2021for his first released single. He recently released a second single, The Last To Say Goodbye. He has written both songs.
These songs are heard on many radio stations in many countries around the world and can be heard on You Tube Music as well.
He is also a singer of classic country songs such artists as Conway Twitty, Merle Haggard and the list goes on.
At age 2 he began singing along with his father and at age 14 and he started as professional DJ called Melanson Entertainment and he still owns and operates today over 32 years. He is known as The Singing DJ.
Over the years he has performed in Canada, United States, Mexico and Ghana Africa while on business trips.
He has volunteered countless hours to help raise money by performing at benefit afternoons of music in and around his community resulting in raising thousands of dollars.
In 2010 through the local Moncton, NB Canada country musicradio station, he won a singing contest. He was invited to perform with Canadian Country recording artist George Canyon at a local concert Hall.
Chris is married for 13 years and has four children.
Chris is expected to release his solo CD in late 2021 or early 2022
For information regarding Chris and his music go to
Face Book (Chris Melanson).