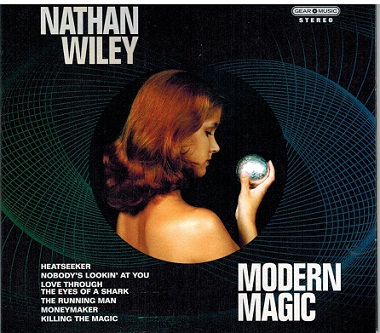 NATHAN WILEY from Summerside, PEI just releasedhis 5th recording in August 2021, his first in 5 years.This CD is well worth waiting for says Atlantic Seabreeze.
Nathan wrote all six songs on the CD namely:
Heatseeker - Nobody's Lookin' At You
Love Through The Eyes Of A Shark - The Running Man
Moneymaker - Killing The Magic
The songs were well-written by Nathan and he expresses his feelings throughout all songs about magic, love and lust.
Nathan also produced the CD which was recorded at The Nest in Summerside and The Barn in Halifax, NS.
Nathan assembled a group of professional musicians andbackground singers which certainly lifts the CD to a high level blended with Nathan's outstanding voice.
The Mellotones from Halifax, NS with their horns, trumpet, sax and trombones add great sounds along with others on strings, keys, electric guitar, percussion and bar tone sax.Nathan supplies bass, guitars, keys synth, percussion and backing vocals.
Some of the 10 backing vocals on various tracks were Catherine MacLellan, Nikkie Gallant, Mike Dixon, Kenny Pearland Liam Corcoran.
A great listening CD and Atlantic Seabreeze gives a 5 star rating out of 5 stars.
The CD is available at Island music stores or contact Nathan at the above addresses listed above.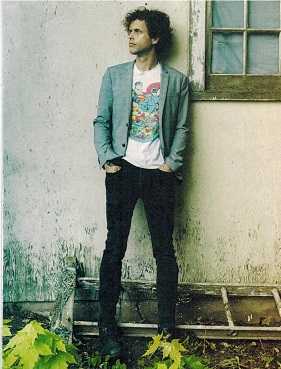 NATHAN WILEY