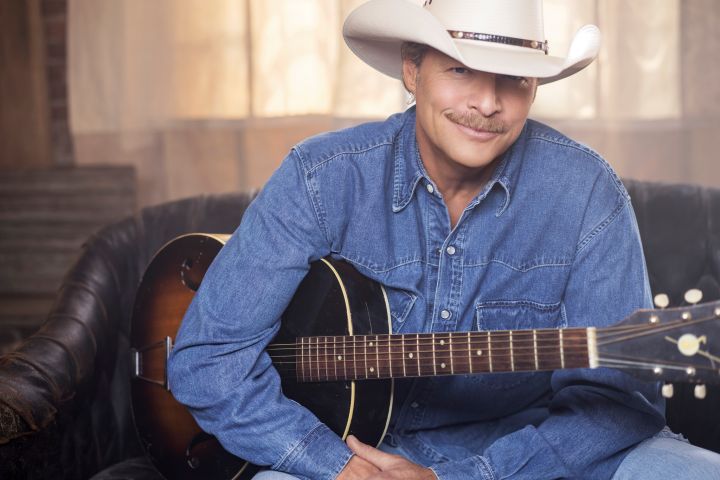 Country music superstar Alan Jackson is back with new music.
The award-winning entertainer has just announced that his 16th studio album, Where Have You Gone — his first in six years — will drop on May 14.
The album will include a whopping 21 songs, 15 of which were written by Jackson, a member of the Songwriters Hall of Fame.
Jackson's long time producer Keith Stegall collaborated with Jackson on the project
Jackson is famous for his traditional country style music.
In Alan's career thus far at age 62, he released 16 albums including 2 Christmas albums and 2 Gospel. He has sold 75 million albums. 66 of his songs appeared on billboard with 38 singles in the top 5 and 35 hit #1
Among his several awards are; 2 Grammys-17 ACM Awards-2 American Music Awards 1- Billboard Award- 15 Country Music Awards.
He was nominated for several awards as well.
Inductions:Georgia Music Hall of Fame in 2017 ,Country Music Hall of Fame in Nashville 2018, Nashville Songwriters Hall of Fame in 2018
Here is the Title song from the new album released in April 2021.