Jeff Kearns Elvis Personator From PEI Passes Away
By John Gavin, Wednesday, September 16, 2020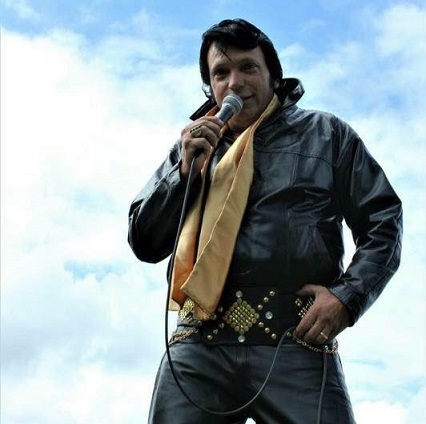 Atlantic Seabreeze received tragic news today September 14, 2020 that Jeff Kearns, Elvis Presley Impersonator has passed away on September 13 at age 56 in Alberton, PEI. Jeff was an unbelievable Elvis Impersonator and performed to sold out venues wherever he performed. He was a major force for the Royal Canadian Legion in Bloomfield, PEI. He helped the Legion with all events to raise funds including the monthly Hee Haw Shows every month. He leaves his wife behind, Kerry (nee Smith) and 3 children.
Further details to follow! Resting at Ferguson Funeral Home and Chapel, O'Leary, PEI. Cremation has taken place. A celebration of life, sharing of memorials will be announced.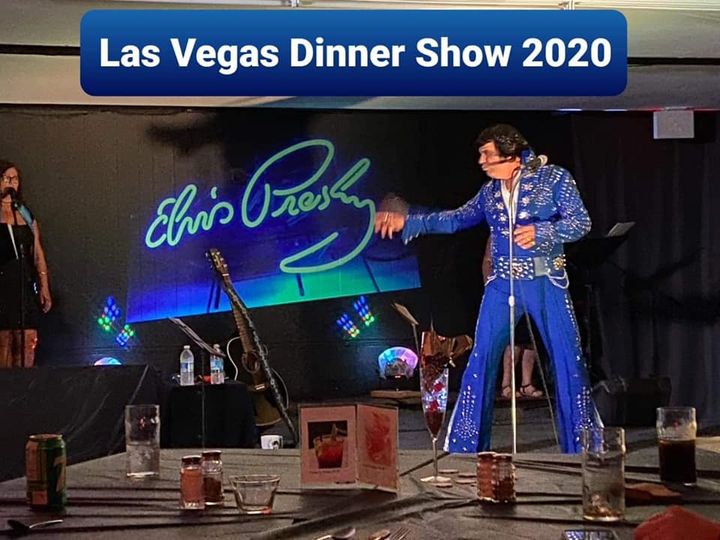 www.AtlanticSeabreeze.com