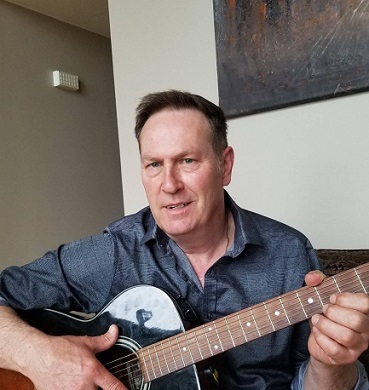 Kevin Griffin, Country Music Artist and songwriter from the Fredericton NB Area is on a roll with his videos on facebook.
To to date, he has placed almost 25 videos for all his fans to enjoy. Hundreds of favourable comments are pouring in which is incredible.
Kevin is covering dozens of songs by country music artists such as, George Jones, Merle Haggard, Hank Williams, Waylon Jennings, Vince Gill, Buck Owens, Johnny Cash, Alan Jackson, Charlie Pride,Willie Nelson, Clint Black, Ricky Skaggs, Conway Twitty and the list goes on.
With his incredible voice, he shines on all songs.
In 2006 Kevin took a break from singing & performing, to raise a family and from pressures of work.
In the previous years to 2006, he released 2 CD's entitled:
Never Ending Silence and I'm Still in Love with you
These CD's were major hits with country fans. He wrote 8 songs and co-wrote 2 others.
Some of the songs from the albums were featured on an East Coast Radio Show in Toronto with Atlantic Seabreeze back in the early 2000's and received many requests.
To view these videos, go to Facebook or go to Kevin's facebook page.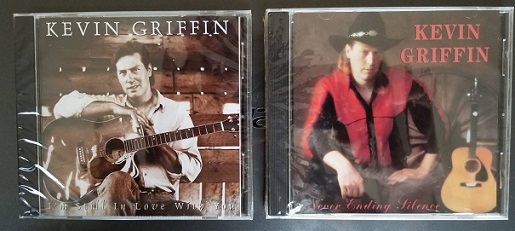 www.AtlanticSeabreeze.com