Lady Antebellum Changes Name to Lady A
Due to Association with Slavery
By John Gavin, Thursday, June 11, 2020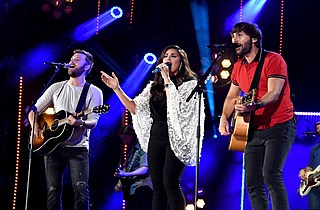 Country Music award-winning group Lady Antebellum have changed their name to Lady A due to its association with slavery.
Antebellum means before the war back to 1840. It was a period before the Civil War which includes slavery.
Since 2006, the group released 8 studio albums, their latest in 2019 entitled Ocean.
www.AtlanticSeabreeze.com