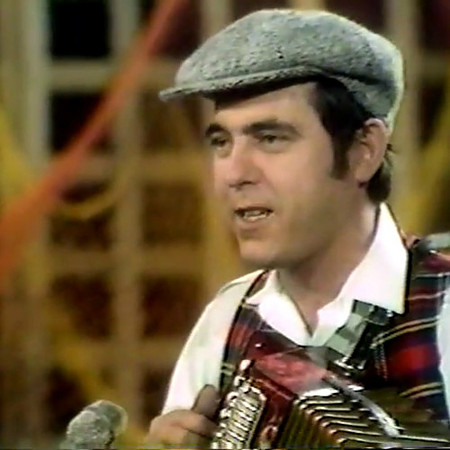 Harry Hibbs was born on September 11, 1942 in Bell Island, NL.
Harry began playing the accordion at a very young age, in fact he used to practise playing the accordion in his fathers hen house.
His father died when he was 17, He and his family decided to move to Toronto to get jobs and carry on.
Harry got a job and in 1968 he started to perform at Crang Plaza for $15 a gig.
He then began performing at the NL Caribou Club for 6 years and these shows were televised on CHCH Hamilton.
During his short career, he recorded 26 albums, of which many went Gold. He received many awards for his accomplishments during his career.
In 1989, Harry was diagnosed with bone cancer and passed away at 47 years old on December 21, 1989.
He is in a mausoleum at Queen of Heaven Cemetery in Woodbridge, Ontario.