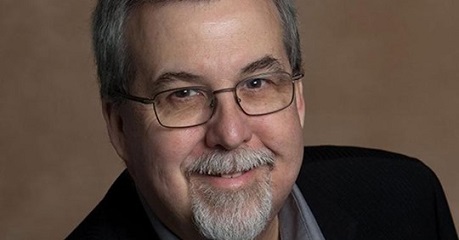 Deane Cameron, music icon and Champion of Canadian music for 4 decades has passed away on May 16, 2019 at age 65. He died of a massive heart attack near his cottage at Eagle Lake walking in the woods with his dog in Northern Ontario.
The Canadian Music Industry is reeling with the news as he was a giant in the Canadian Music Industry. Earlier in his career he was drummer for Tom Cochrane just before he landed a job at the warehouse at EMI Music Canada. In 1977 at EMI he began as manager of talent acquisition, the director, then Vice President of A&R signing artists such as Corey Hart and Luba. He then became the youngest Canadian President of a major label when he took over the top job at EMI Music Canada until 2012.
He signed such artists as Anne Murray, Buffy Sainte Marie, Nickelback, Tom Cochrane Brett Kissel, Serena Ryder, Glass Tiger, Johnny Reid, The Rankin Family, Stompin' Tom Connors, Rita MacNeil and the endless list goes on.
Here are some of his other achievements:
*In 2015 he was named President and CEO of Toronto music venues, Massey Hall and Roy Thompson Hall
*He was honoured with the Walt Grealis Special Achievement Award at the Juno's in 2011
*He was awarded the Hank Smith Award of Excellence from The Canadian Country Music Association
*An outspoken advocate for First Nations artists and their music
*Opened doors for Canadian Artists in National and International Markets
*In 2010 was made a member of The Order of Canada
*Served on the board of the Canadian Academy of Recording Arts and Sciences for 14 Years and helped develop its charitable program MusiCounts.
Deane made a difference to all in the industry in Canada, the USA and the rest of the world. He will be truly missed.