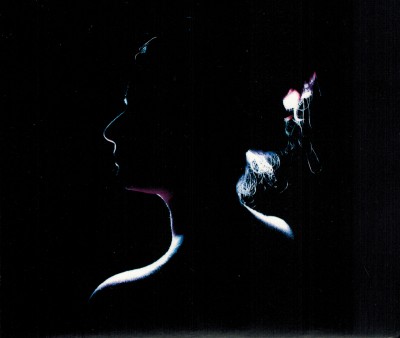 Jenn Grant,
singer/songwriter from PEI and based in Lake Echo, Nova Scotia, released
a new album
entiled
Paradise
in March 2017,
a follow-up
to her
Juno nominated album in 2017
entitled
Compostela.
She has been nominated and won several awards from 2006 to 2015 and was nominated for a 2014 Juno award for her album, Compostela for songwriter and Contemporary album of the year.
Jenn was just ECMA2018 nominated for 6 awards for her album Paradise for: Pop Recording-Solo recording-songwriter-song (Galaxies)-Album-Fans Choice Video (Galaxies).
In this new album, Paradise, Jenn explores new soundscapes and her focus is on piano. She created new shapes and colours with an array of new instrumentation and song collaboration.
There are 11 songs on the album and here are the titles: Paradise-Galaxies-In My Dreams-Lion With Me-I Am A River-Hero-Dogfight-Rocket-Sorry Doesn't Know-Working Girl-Legacy
The album was produced, engineered and mixed by Daniel Ledwell. Musicians were: Jenn Grant, Daniel Ledwell, Michael Belyea-David Christensen-Kyle Cunjak-Kinley Dowling
The album touches global themes like love, growth, faith, longing, sex,death and reinvention. Jenn has toured the world with sold-out shows everywhere performing to over 300 audiences. Her voice and songwriting has been celebrated the world over by critics and industry alike.
Some critics describes Jenn as one of the best singers in the world. Atlantic Seabreeze gives this album a full 5+ stars out of a 5 stars. This album will be a welcome addition to all music lovers libraries.
To purchase this album, and further information refer to Jenn's website, address posted above.