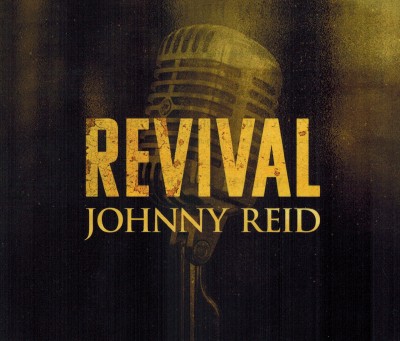 Johnny Reid,
Scottish born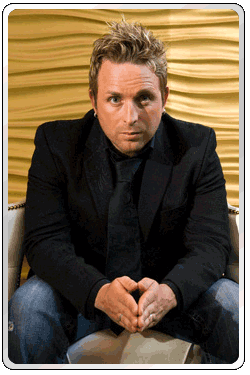 singer/songwriter
and now a Canadian age 43 recently
released his new CD
entitled,
REVIVAL
in November 2017. Johnny with his wife and 4 children now
live in Nashville, Tenn.
By all expectations this album, Revival, has nominations and awards written all over it. The album has 13 songs on it and Johnny has penned 10 songs with others. The music on the album is incredible, with horn arrangements added, making this album one of a kind. Lisening to this album, makes one think of music artists Bruce Springsteen, Bob Seger and Rod Stewart's style.
Here are the song titles:
Soul Train-Heart Of A Woman-Memphis-Whiskey Kisses-Shoulders-She Just Wants To Dance-The Light In You-Never Love Another-Blank Page-Every Time I Roll The Dice-Cry No More-Regret (Bonus Track, Don't Let The Green Grass Fool You)
Musicians on the CD:
Gregg Morrow, drums percussion-Prakash John, bass-Rob McNelley, electric guitar-Jordan John, guitar and B3-Pat McGrath, acoustic guitar-Gordon Mote, piano, B3, keyboards-Sam Levine, Charles Rose, Steve Herman, horns-Vickie Hampton and Robert Bailey, background vocals.
Johnny is a chart topping, multi-platinum award winning singer/songwriter as well as a Juno & CCMA winning artist. This album fits these categories says Atlantic Seabreeze, and gives this album a 5 star+ rating out of the possible 5 stars.
Johnny will be on a 44 date tour entitled, Revival 2018 National Tour in Canada beginning on Feb 26 in BC and ending in St. John's, NL on April 24.
For all dates, check this website or go to Johnny's website, address posted above for dates and how to obtain tickets and CD's.