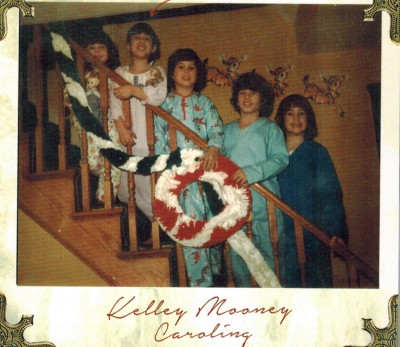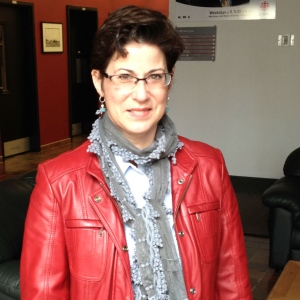 Kelley Mooney, singer/songwriter from Charlottetown, PEI, just released her first Christmas album entitled, Caroling.
Kelley tells us that Christmas is her favourite time of year and it was only appropriate that she release a debut Christmas album. The album contains 14 songs, some of which are traditional such as Silent Night, O Holy Night and Angels We Have Heard On High.
Here are the 14 song titles:
Mary Did You Know (prelude)-My Little Country Church at Christmastime-Angels We Have Heard On High-What Child is This- Little Road To Bethlehem-Would I Know My Saviour-Christmas In The Country-In The Ditch-Silent Night-The Gift-Mary Did You Know-Put a Little Holiday in Your Heart-O Holy Night-Christmas Lullaby
Jon Matthews was producer, engineer and musician on the CD. Musicians who helped Kelley on various tracks were: Matt Anderson, Atlantic String Machine-Peter Burke-Peggy Clinton-Troy Eagle-Sean Ferris-Deryl Gallant-Laura Morgan-Ian Toms-Richard Wood.
The CD was engineered, mixed and mastered by Jon Matthews, ECMA Winner at his studio, The Sound Mill.
Kelley gives the listener some beautiful Christmas music & song on the album and will be a welcome addition to all listeners Christmas music libraries. A 5 star rating out of 5 stars by Atlantic Seabreeze.
To purchase this album and others by Keeley, check her website, address posted above.