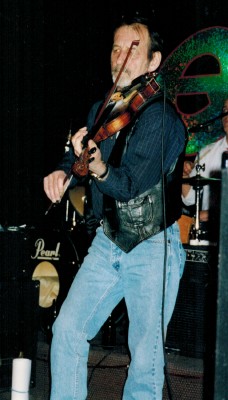 The music industry in Toronto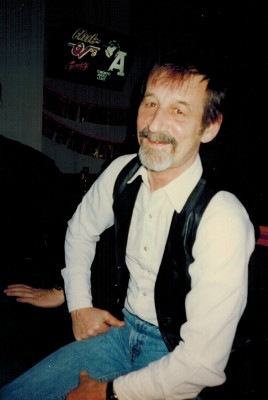 were saddened to hear that
Fiddle Legend, Byran Barron
of Toronto, Ontario
passed away on Tuesday, October 31, 2017.
Byran was a fiddle legend, who began his career at the famous Caribou Club in Toronto and went on to perform there for a number of years performing with many musicians such as legendary the Late Harry Hibbs and the late Johnny Burke, Bob Lucier, Mel Aucoin, Roddy Lee and Cliffy Short, and the list goes on. He performed with countless Nashville artists at the famous Horseshoe Tavern and performed at the popular Opry North Show. He went on to perform regularly with the June Pasher Show at OV's in Toronto for almost 10 years every Saturday afternoon, with June, the Late Norma Gale, Larry MacLean, Roy Penney, Marc Roy and Mark Matthews.
After the passing away of June Pasher, OV's soon closed up and Brian, Roy Penney and Norma Gale moved to the Moose Lodge in Etobicoke, Ontario and performed for a number of years until Norma Gale moved to NB for health reasons. He then performed with Linda and Scotty Wells at the Moose Lodge until his health failed.
Brian will be always remembered by his fellow musicians, friends and fans and will always remember his outstanding fiddling with such tunes as The Orange Blossom Special, Big John MacNeil and The Ste Anne's Reel.
RIP Brian